jessica | March 17, 2010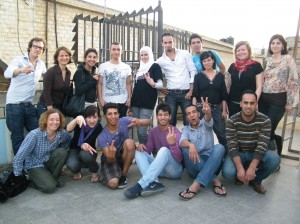 It was a great experience! Ten days with ten very talented young Palestinians.
jessica | February 3, 2010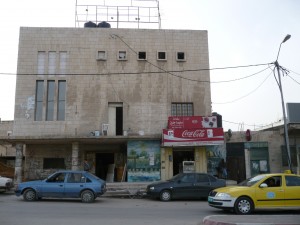 In January 2010 we travelled to Jenin and Ramallah.
On the left hand you see an image of the Cinema in Jenin. More information about the cinema and the project at www.cinemajenin.org. The cinema will be the center fo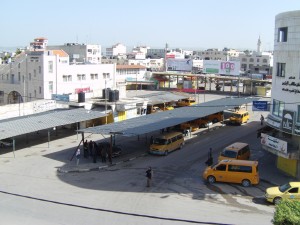 r the workshop which will take
place in March 2010.
On the right hand is the view from the Cinema Jenin onto the central bus station in Jenin.